Juki UX8
Manufacturer: JUKI
Product Code: Juki UX8
Availability: In Stock
Juki UX8
Feel comfort and power with JUKI's UX8! Built with you in mind, the UX8 comes with new state-of-the-art features including a 7″ touchscreen capabilities with WiFi capabilities, a large 12″ of sewing space, bobbin thread alert, light colour changes, and a multitude of other functions.
7″ Colour Touch Panel

JUKI SmartFeed (Built-In Dual Feed)

Wifi Connectablilty - play your sewing tutorials videos from YouTube on the screen

Visualization of Settings & Adjustments

Easy Dial Presser/Float Function

Interchangeable Straight Stitch Feed System

Industrial Buttonhole Foot

LED Light Temperature



Auxiliary Box
Store all accessories such as presser feet and bobbins.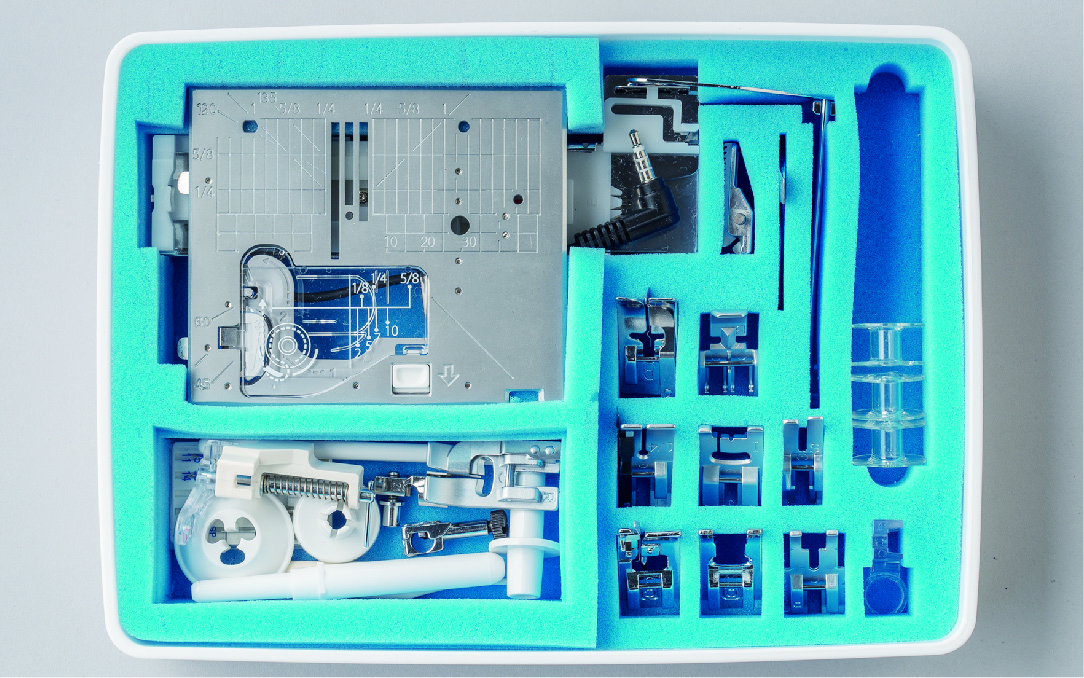 Electric Knee Lifting Lever
This highly responsive lever allows the presser foot to be moved up and down with very little force and without taking your hands off the fabric.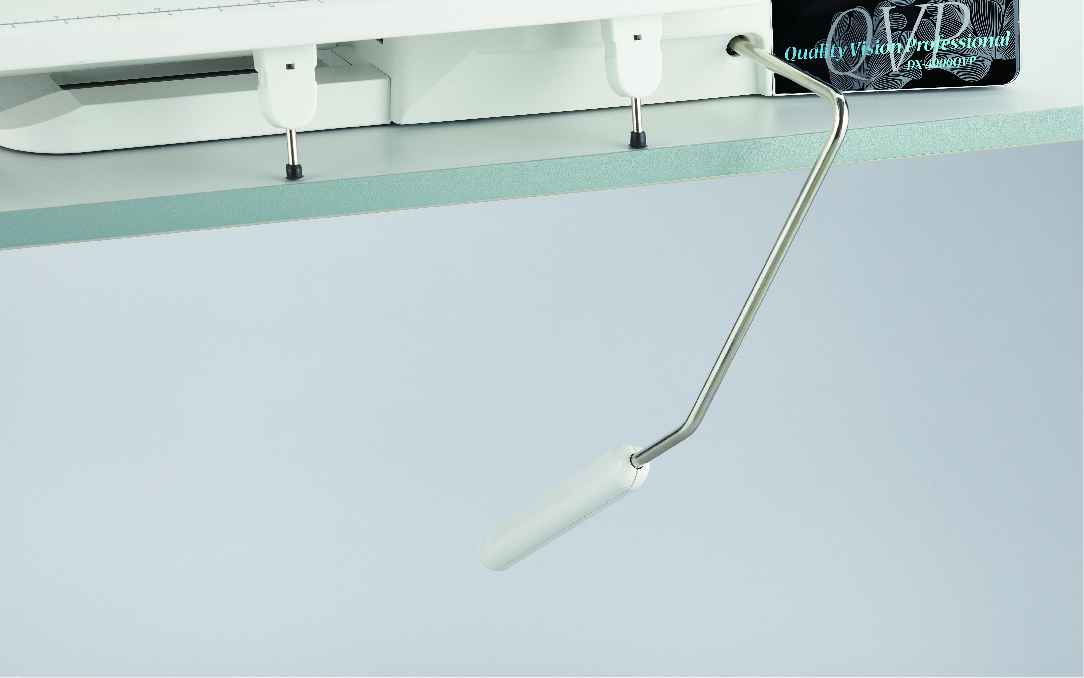 Foot Controller (with independent footswitch functions)
The footswitch can be attached to either the left or right side of the pedal. Any one of seven switch operations can be assigned to the footswitch.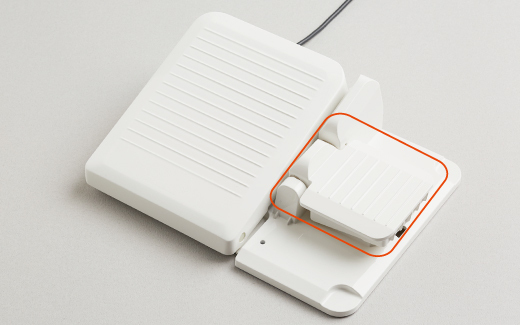 Tags: Juki UX8